Archaeologists have uncovered a unique treasury of ancient statues and tombs beneath Notre Dame Cathedral in Paris. French experts call it an "extraordinary and emotional discovery".
A fire destroyed much of the iconic cathedral in central Paris in April 2019. Under Notre-Dame, archaeologists recently found tombs, statues, sculptures, a lead sarcophagus and parts of the original 13th-century roof screen. The roof screen is a decorated partition between the choir and the nave, which separated the clergy from the churchmen.
One of the most prominent parts of the roof screen is the carved stone head of Jesus Christ. The second most significant find is a lead sarcophagus. Experts suspect that a high-ranking fourteenth-century church official was buried there. DNA analysis should provide more clarity on this.
The text continues below the photos.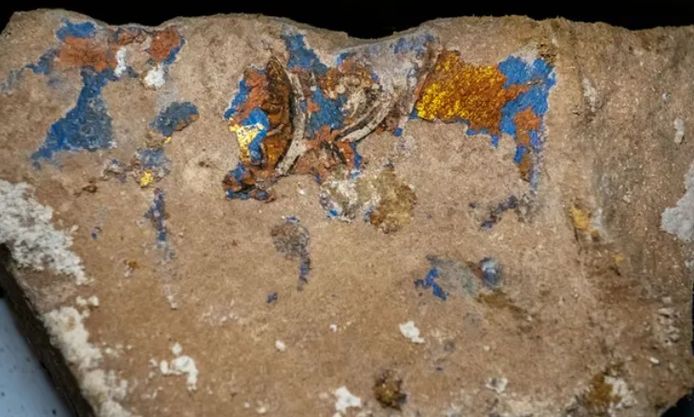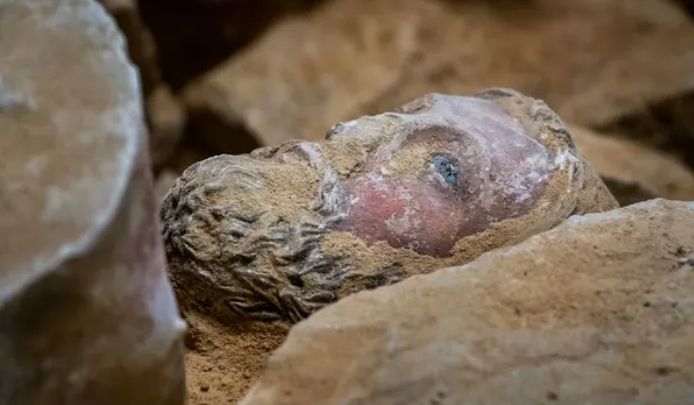 An extraordinary discovery
According to Christophe Besnier, who leads the archeological team, the discovery is exceptional. "We discovered all these treasures just 10 to 15 inches below the floorboards. Suddenly we have hundreds of exceptional pieces in our possession, which contain a wealth of information about the history of Notre-Dame. "
The archeological team had limited time to search the entire area below the cathedral, so they decided to limit themselves to just one part. Archaeologists had to suspend their work due to the installation of a 30-meter high and 600-ton scaffolding for the reconstruction of the cathedral tower.
Notre-Dame needs a major renovation after the catastrophic fire of 2019. For example, parts of the floor need to be replaced and the wooden vaults on the ceiling need to be almost completely remodeled. An upgrade of the church is also planned, with space for art and new lighting techniques.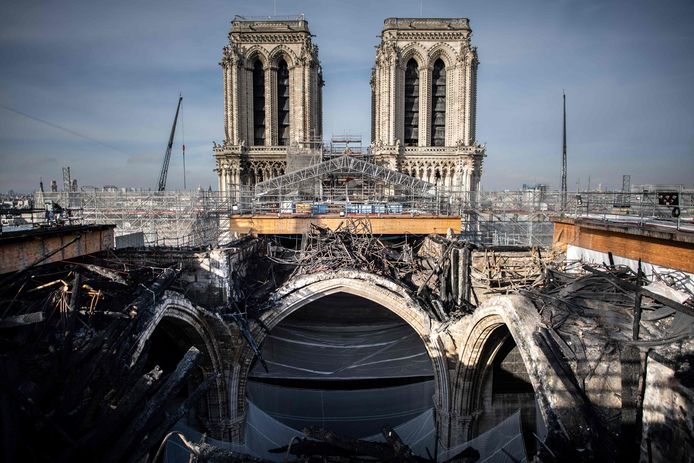 Free unlimited access to Showbytes? Who can!
Sign in or create an account and never miss any of the stars.

Yes, I want free unlimited access